Amusement parks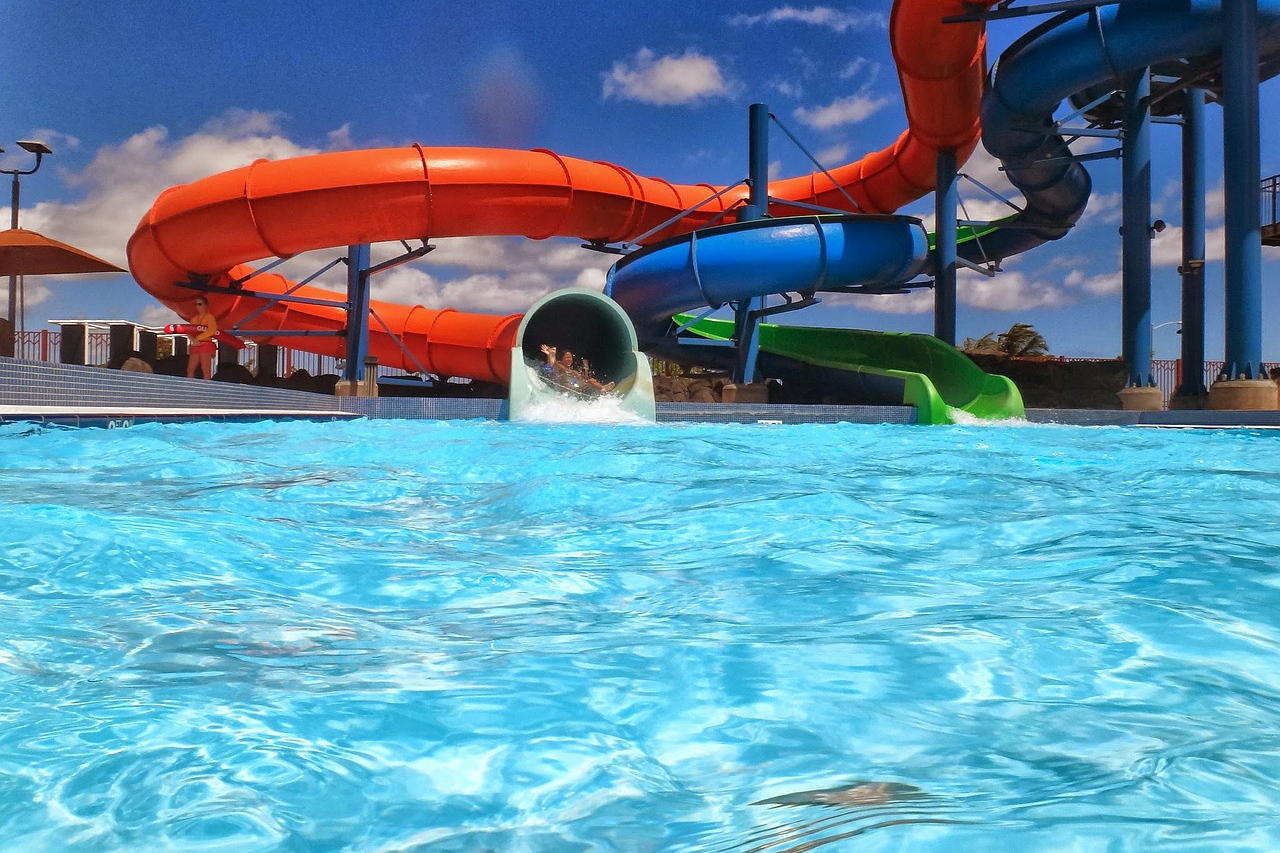 Near the Agriturismo Antichi Palmenti there are some of the most beautiful amusement parks in Tuscany. These theme parks are ideal for spending a family day having fun with children, but not only, groups of young people and couples can have fun and relax.
About 30 minutes away is the Cecina AcquaPark. It is a large water park with slides, pools, games and sports fields for all ages: from the smallest to the largest.
In Cecina there is also the Parco Gallorose, an educational farm where children can caress various poultry animals: sheep, ponies, geese, peacocks and donkeys. Within the park are also several species of exotic animals including parrots, llamas, monkeys, kangaroos, meerkats. The natural habitat of these animals has been recreated in large enclosures.
Il Cavallino Matto in Donoratico, about 20 minutes from the farm, is the largest amusement park in Tuscany and also the most famous. It is located in the heart of a thick Mediterranean pine forest just a few steps from the local beach. The fresh air of the pinewood makes the park an ideal place to spend the hottest hours of the day. The Cavallino Matto has been open since 1967 and over time has been enriched with ever more adrenaline rides including roller coasters, shocking towers and water games.