Campiglia Marittima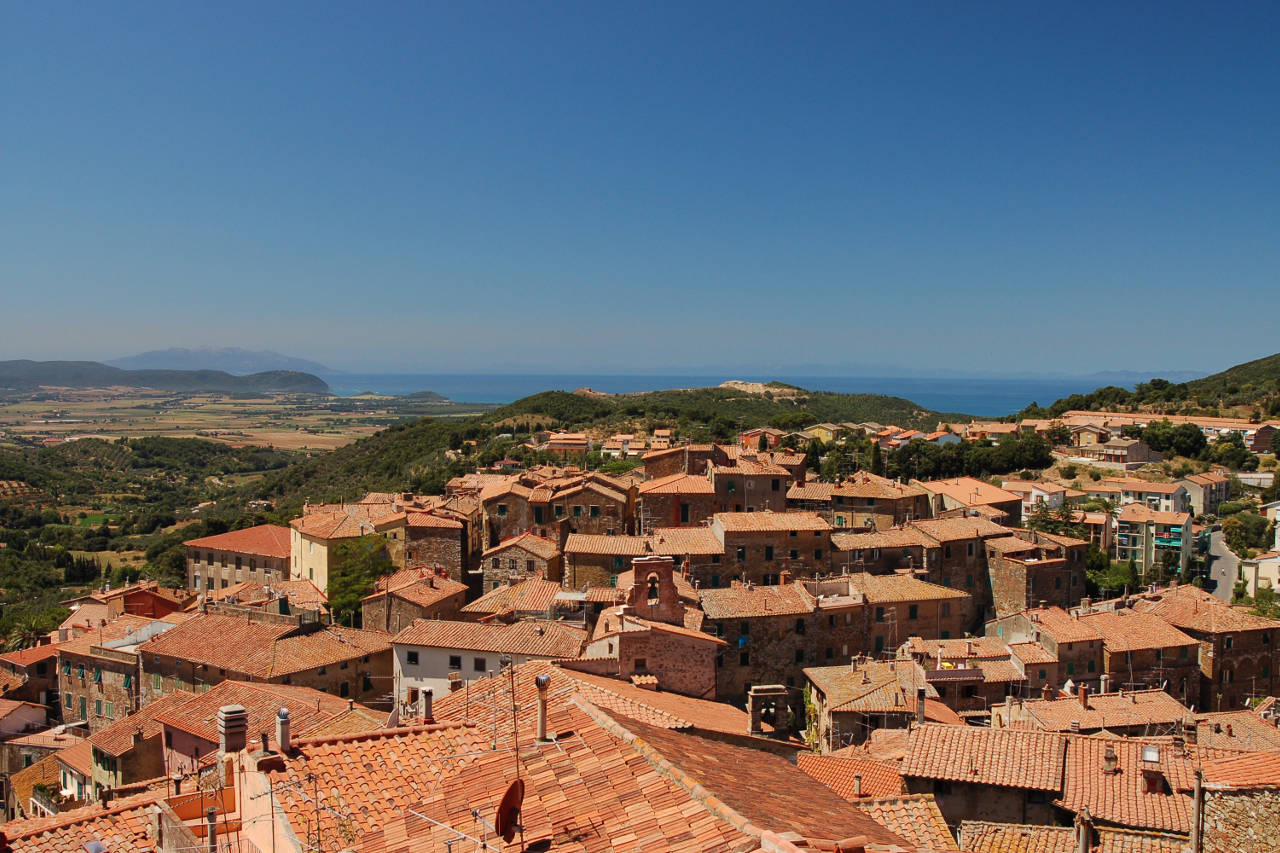 Of particular interest in Campiglia Marittima is the Archaeological Museum of Palazzo Pretorio located in the heart of the historic center. The museum is housed in a medieval palace still in perfect condition that deserves a thorough visit. The museum itinerary perfectly illustrates the evolution of the city's history and its monuments. There are some exhibits found during the archaeological excavations of the Rocca San Silvestro.
The Archaeological Mining Park of San Silvestro is another attraction not to be missed on the territory of Campiglia. Inside the park you can visit the ancient galleries excavated by miners on board a nice little train that enchants all children. In this way it is possible to access the Temperino mine, an ancient excavation site from which various minerals were extracted.
Available to tourists who want to explore the park independently there are also several routes, all well marked and easy to go. They are called: Via del Temperino, Via delle Ferruzze, Via delle Fonti, Via dei Lanzi and Via dei Manienti.