Events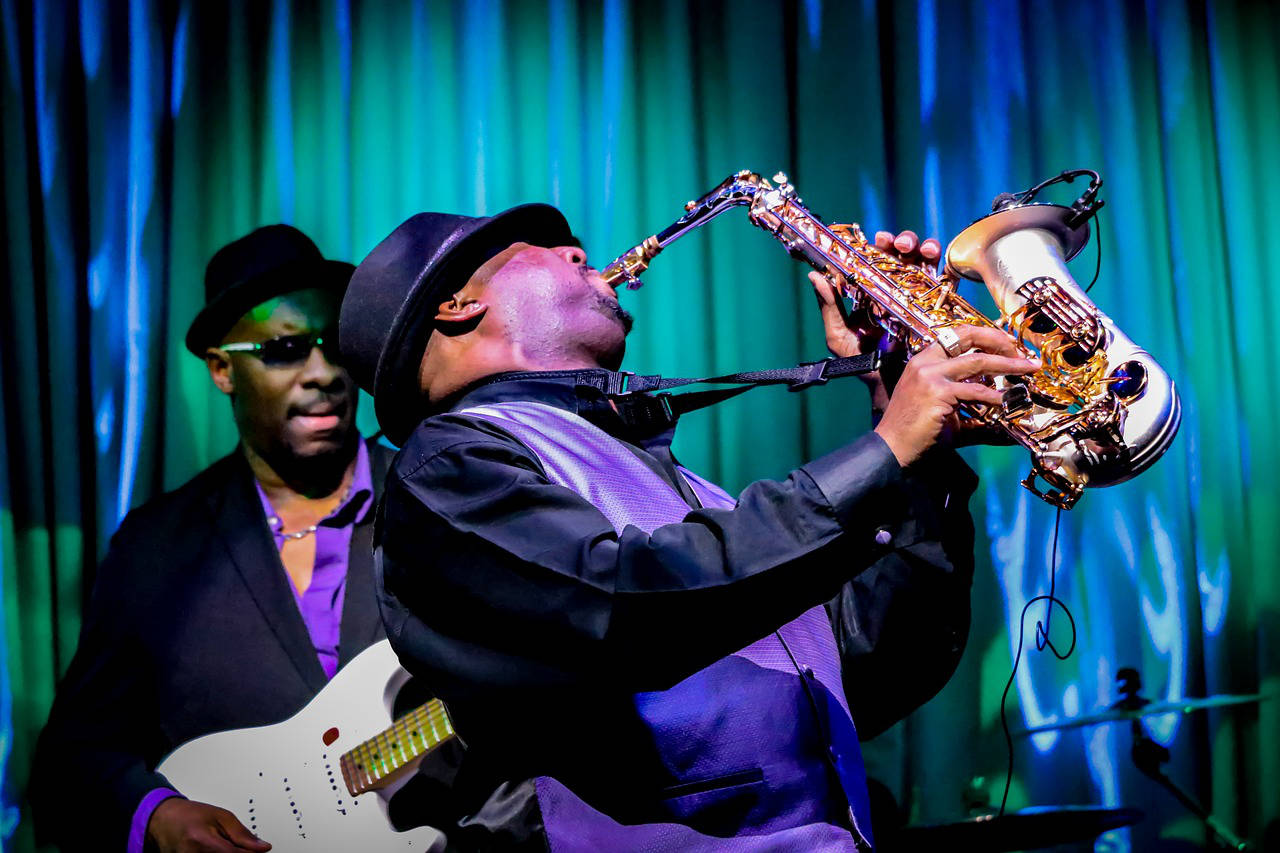 Unmissable appointments for music fans:
Bolgheri Melody (music and dance)
Gray Cat Festival in Follonica (jazz and blues)
Lirica in Piazza in Massa Marittima are unmissable events for fans.
Horse racing at the Follonica racecourse.
The Palio di Suvereto and the Balestro del Girifalco in Massa Marittima.
Village festivals and patronal festivals.