Baratti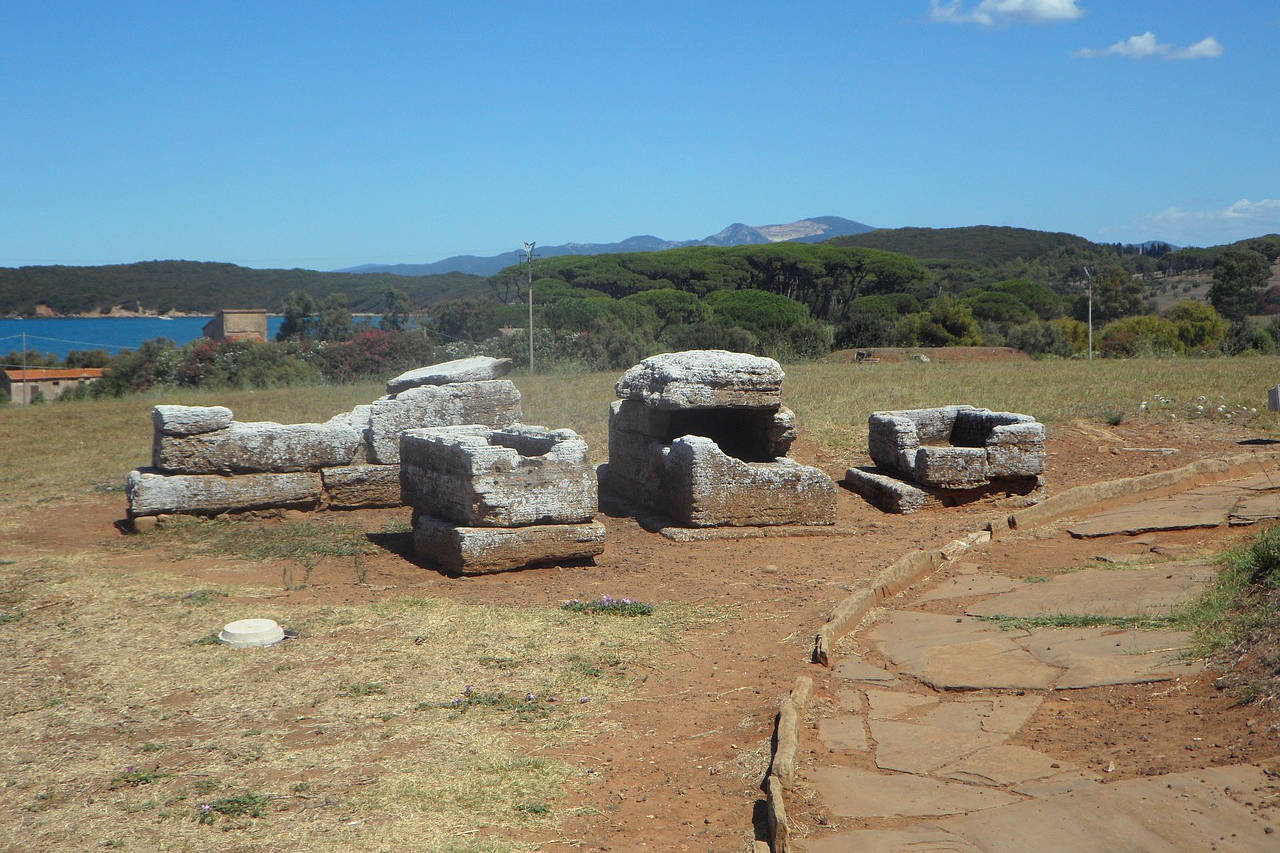 Location overlooking the Gulf of the same name and featuring a beautiful sandy beach, Baratti is included in the Archaeological Park of Baratti and Populonia, one of the most important protected areas of the Val di Cornia.
In Baratti there are in fact Etruscan archaeological excavations that have brought to light some tombs, temples and inhabited centers. Tourism is also favored by its proximity to Populonia and its archaeological area where you can admire other ancient necropolis.
Baratti is the perfect place to spend a quiet day on the beach, walk on the shore and swim in a crystal clear sea. Behind the beach is a beautiful Mediterranean pine forest always fresh and shaded, a perfect shelter from the sun during the hottest hours of the day.
At the port stands the fifteenth-century Torre di Baratti, while further north along the gulf is the chapel of San Cerbone. Near the inhabited center there is also a remarkable testimony of contemporary architecture, the Casa Saldarini, built in the sixties of the twentieth century.