Bibbona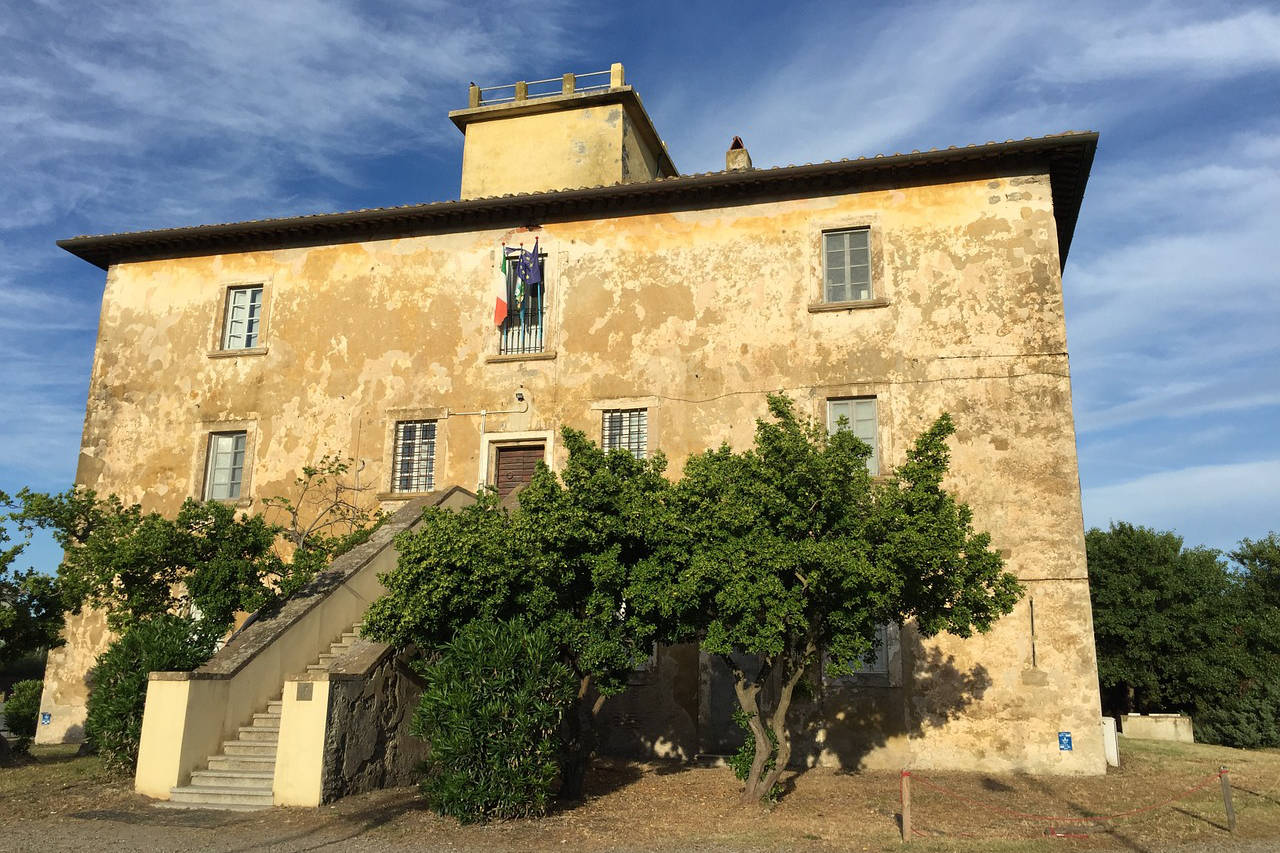 The historic center of the village of Bibbona is characterized by stone paved streets and buildings of considerable artistic and historical value. In particular, among the civil architectures stands out the Palazzo del Comune Vecchio, of medieval origin and with its façade adorned with numerous coats of arms of the local noble families.
Overlooking Piazza Gramsci is Palazzo Gardini, which in the grand-ducal era was the seat of the administration of the Royal Possessions. It was auctioned at the end of the eighteenth century and took on today's appearance during the following century.
Bibbona also preserves numerous traces of ancient fortifications that were scattered throughout the hilly territory of the valley. At the highest point of the town, at Piazza delle Vittoria, rises the so-called Rocca. It was probably built around the 13th century as the residence of a noble family, but was later used as a watchtower. Restored several times over the centuries, the upper part collapsed following the 1846 earthquake.
In the hamlet of Marina di Bibbona there is an eighteenth-century fort built by the Lorena family directly on the beach. The fortress had to protect the coast in the event of an attack.