Castagneto Carducci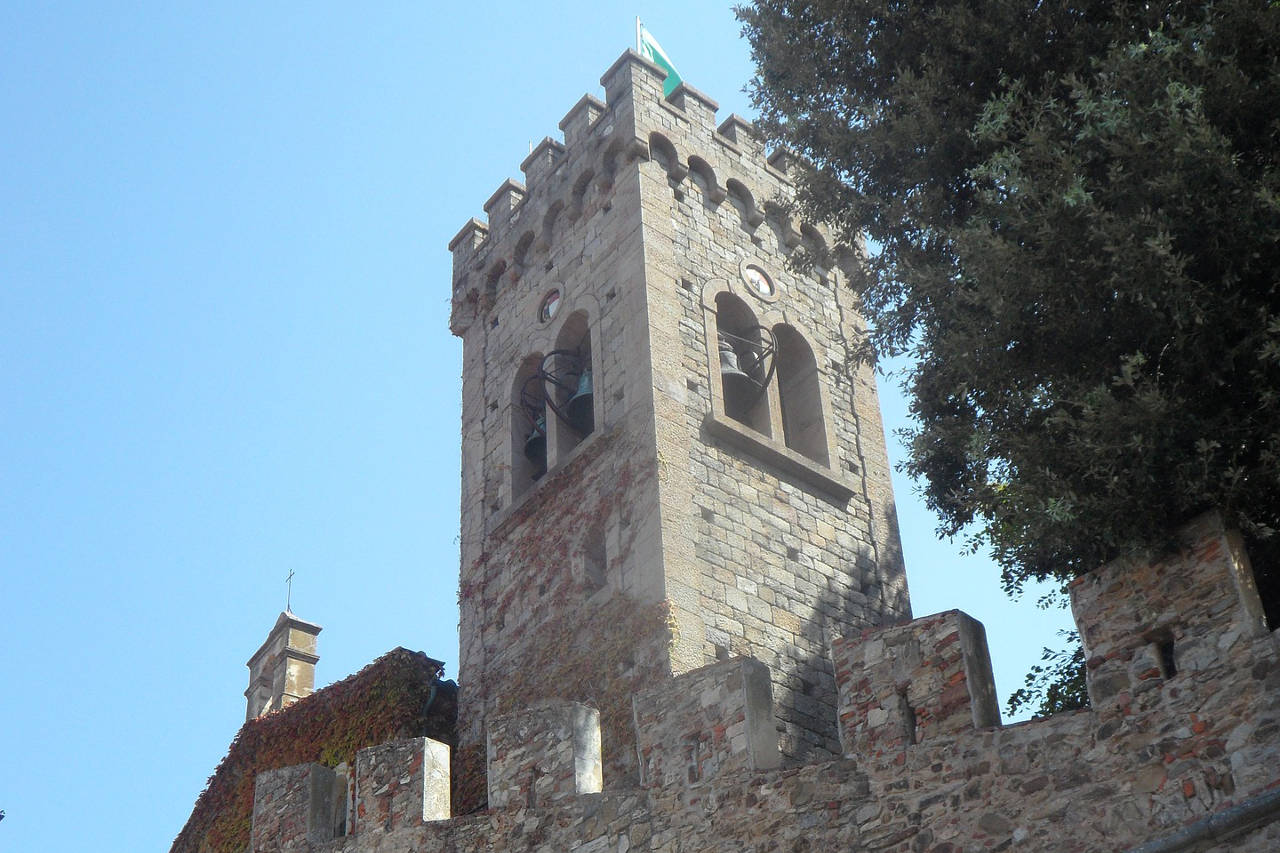 The village of Castagneto Carducci is known above all for being the birthplace of the poet Giosuè Carducci. In addition to paying homage to this important character of Italian literature in the official name for town in town, there is also a museum dedicated to him.
This is the Archive Museum of Castagneto Carducci, currently home to the Literary Park, which preserves material on the life and works of the poet acquired during the Carduccian celebrations of 1982 and 1985. The Literary Park is characterized by various interesting itineraries that retrace places and landscapes of the local territory present in the works and in the life of Carducci.
Castagneto is surrounded by cultivated fields and vineyards and is a famous red wine production site along with the town of Bolgheri. Here are born some of the most appreciated and well-known Tuscan wines in the world.