Piombino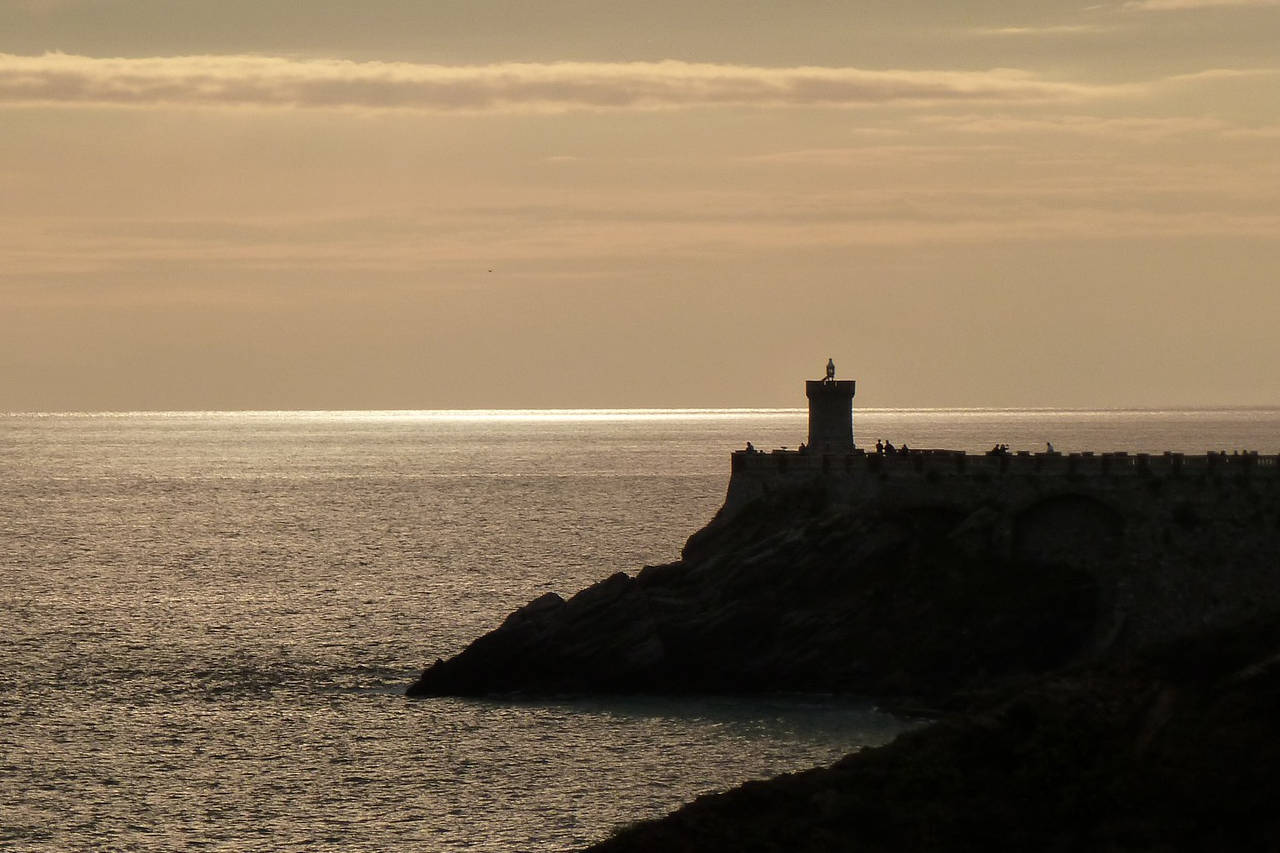 In the historical center of the city of Piombino there are numerous architectural testimonies of its glorious past.
For example, the Concattedrale di Sant'Antimo, built in 1377 by the Pisan master Piero del Grillo. The church stands on the bases of an ancient place of worship perhaps dating back to the thirteenth century.
To visit is also Piazza Bovio, a scenic panoramic square located at the tip of the promontory of Piombino and from which you can appreciate a wonderful view of the sea. This is an exclusively pedestrian terrace with a balustrade and benches.
The Torrione, once the main gateway to the city, is the only evidence left of the communal age of Piombino. Also known as Sant'Antonio or Porta Inferi, it was probably equipped with one or more bells, used in case of special events or as a warning in case of danger.