Populonia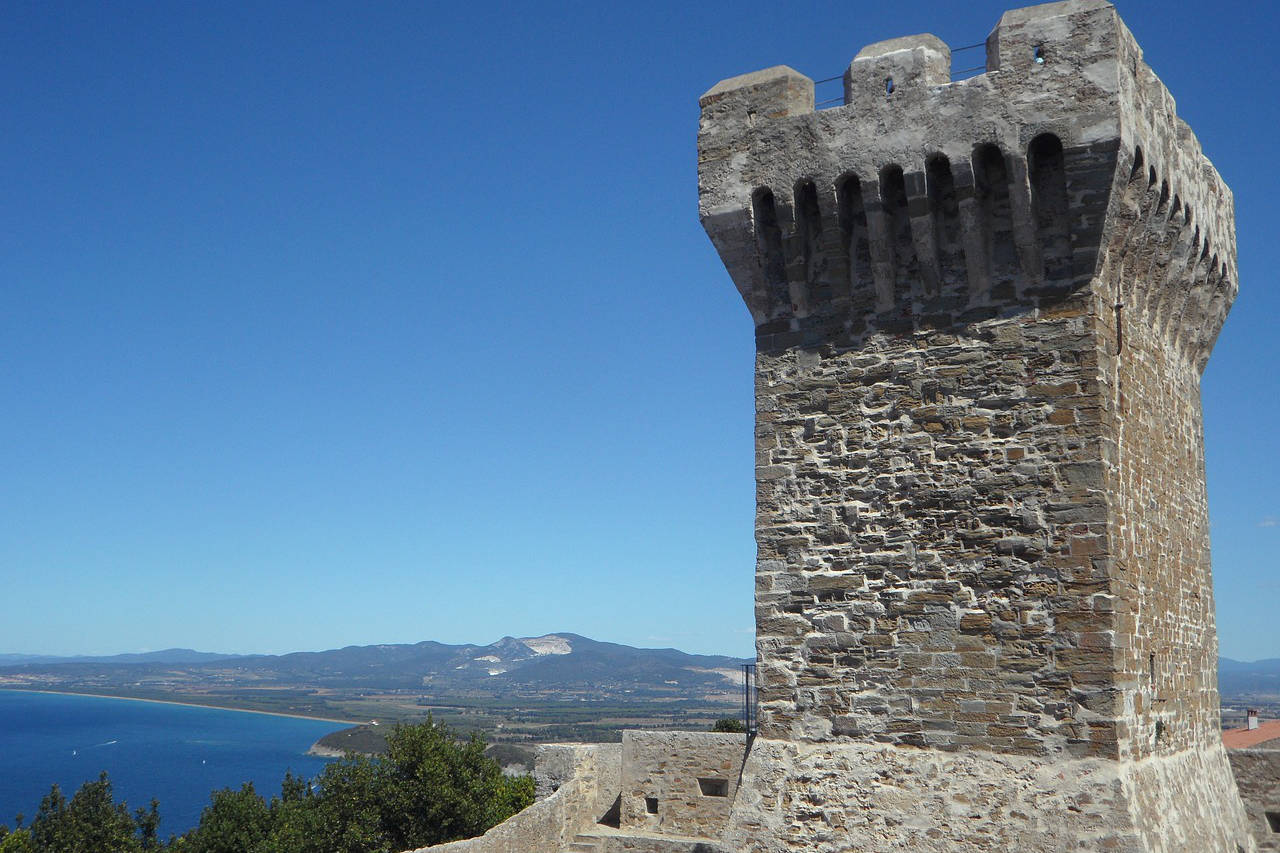 The remains of the ancient city can be seen in the current Populonia area. The Etruscan walls and some remains of Roman buildings still stand out.
Near the inhabited center there are several Etruscan necropolis dating back to different historical phases. It is possible to visit the necropolis by accessing the Archaeological Park of Baratti and Populonia. In the park there are also the remains of the ancient Etruscan and Roman industrial district that was located near the port.
In the modern village you can visit the Gasparri Collection which preserves archaeological finds from the area of the city and from the submarine discoveries in the local stretch of sea. The Archaeological Museum of the territory of Populonia is located in the historical center of Piombino.