Suvereto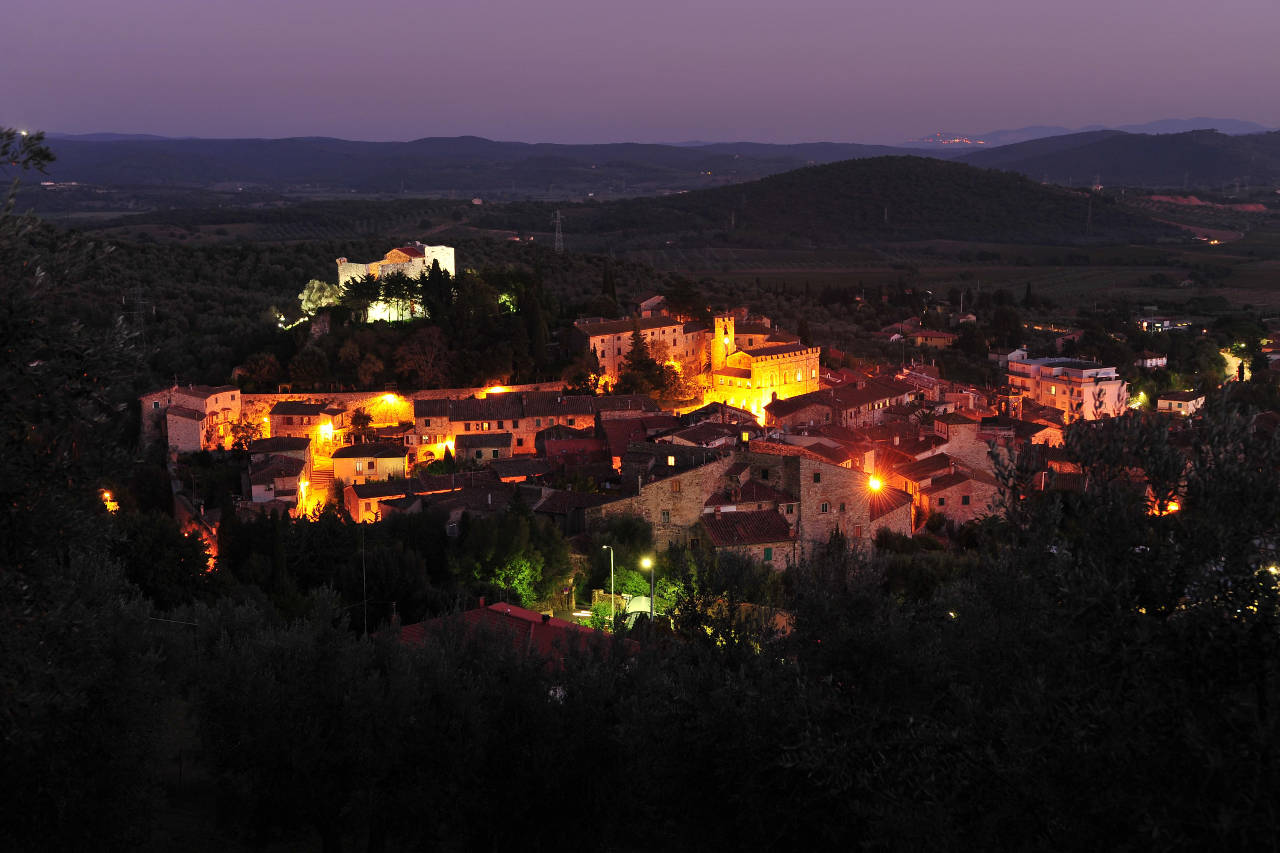 In the municipality of Suvereto it is possible to visit the Natural Park of Montioni, which is part of the Val di Cornia Park system.
The park is characterized by a rich fauna and rare examples of typically Mediterranean flora. Inside, especially in the small town of Montioni, there are important monuments of the Napoleonic era recently renovated. These are the baths, so-called Baciocca, and a memorial obelisk dedicated to Elisa Bonaparte. Also worth visiting is the Castello di Montioni.
The park is ideal for nature walks, hiking, mountain biking or horseback riding. The Mediterranean vegetation that characterizes it is populated by wild boar, fallow deer, roe deer, foxes and it is easy to come across their tracks during an excursion.