Shopping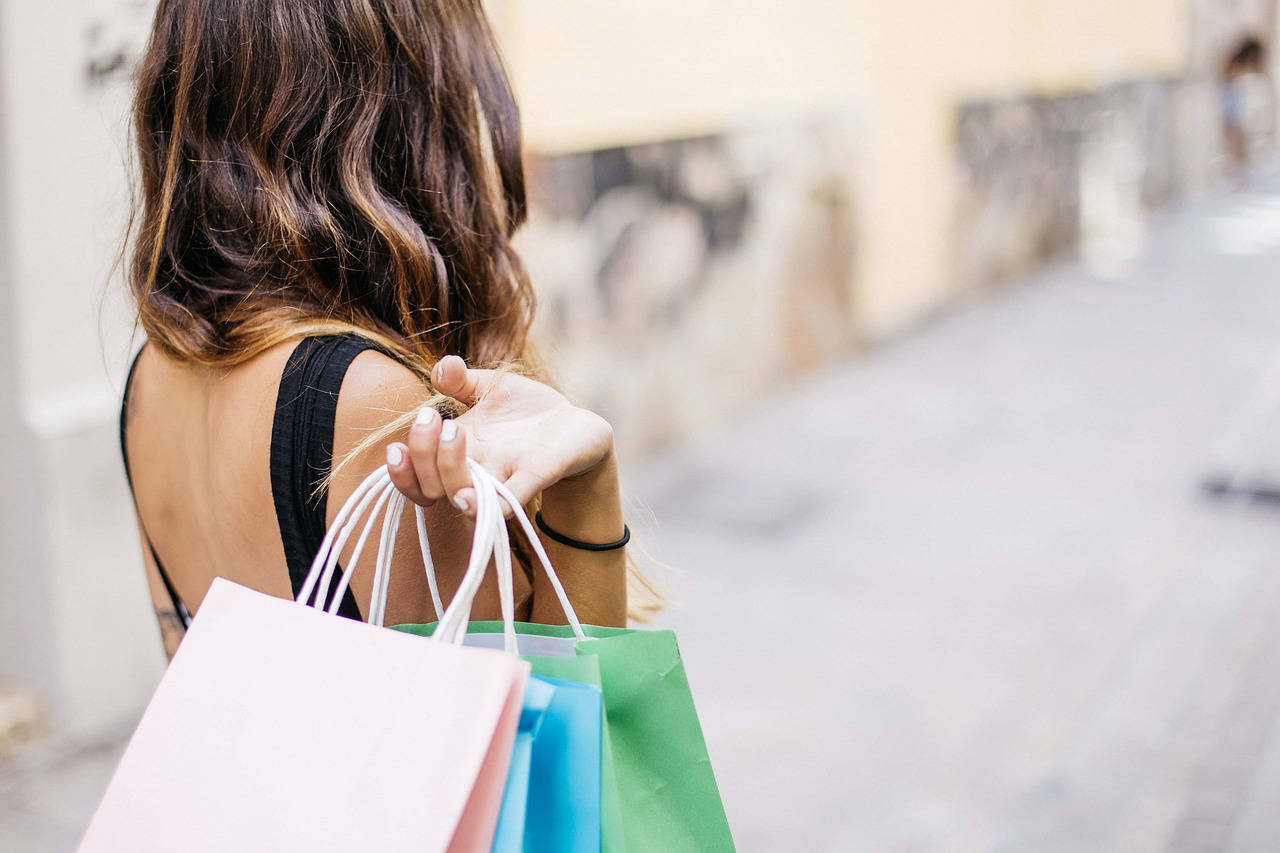 The villages along the coast and on the hills surrounding the farm are the ideal places to buy local products and souvenirs. In the area there are also several farms that, like Antichi Palmenti, sell their products directly to the public in a small shop.
Visiting the historic center of the various countries, there are many small shops and artisan shops where oil, wine, salami and honey are produced in the area. You can also buy handicrafts made with olive wood or similar: cutting boards, kitchen ladles and many other objects with a unique and modern design.
In San Vincenzo the shops are open until late at night, so walking along the main street you have the opportunity to visit the local shops and browse the products on display.