Spas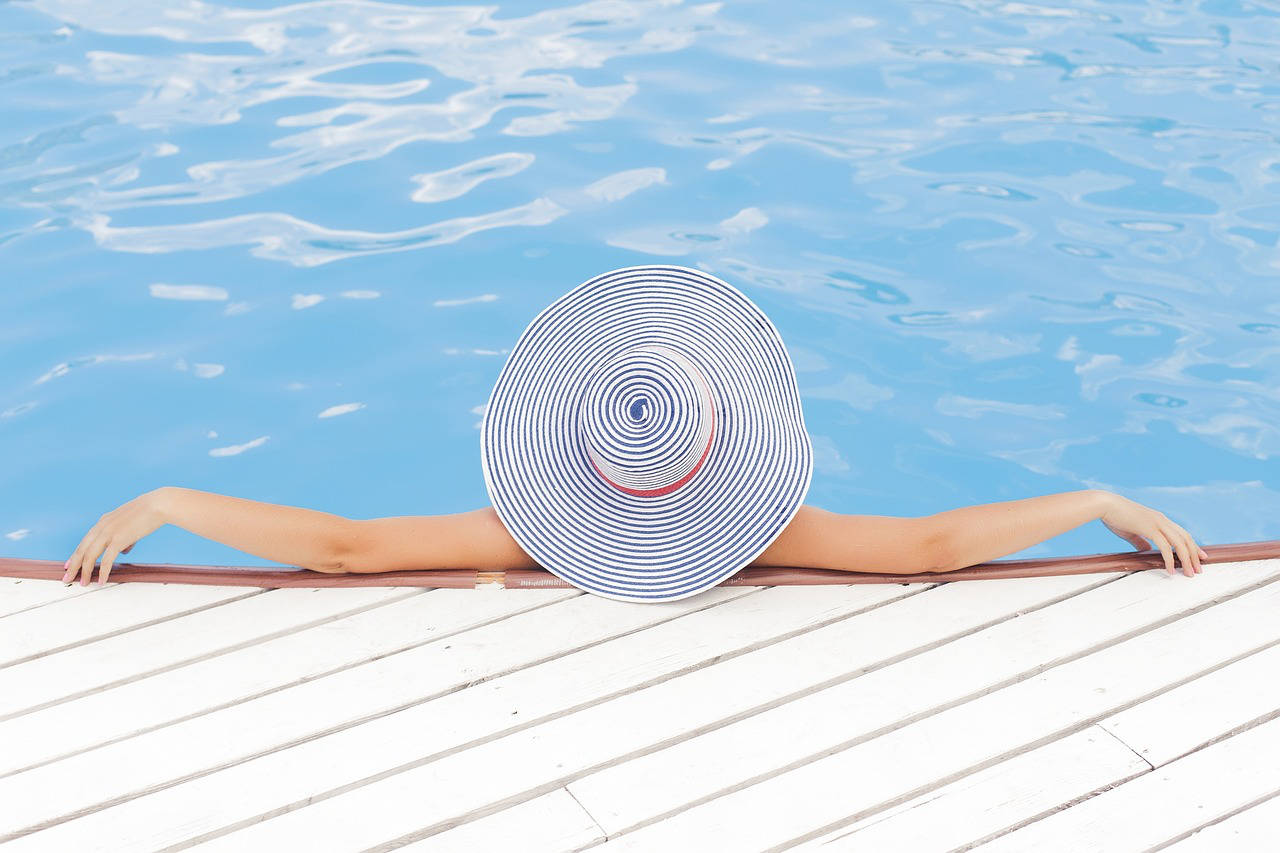 Just 3 km from the Antichi Palmenti Agriturismo is the Venturina thermal spa.
It is an ancient Roman thermal pool that still today is fed by the original source. Almost forgotten during the medieval period, the baths of Venturina were rediscovered and they began to be valued only in the second half of the nineteenth century.
The warm thermal waters of Venturina give a pleasant feeling of relaxation just to dive, they are perfect for relaxing body and mind. The beneficial properties of these mineral waters also act in the liver, lungs, bones and muscles. They are indicated in the treatment of respiratory, rheumatic and articular diseases.
In addition to swimming in the pool, you can undergo massages and beauty treatments in the connected spa.